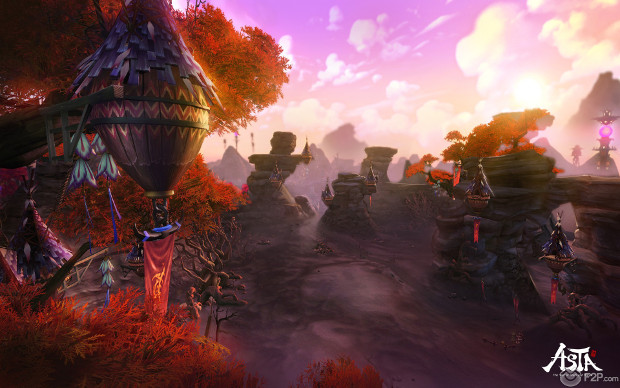 ASTA's open beta has officially kicked off and the launcher is available for download. In addition to making the launcher available to players, Webzen has also implemented an automated system for players to reset their account's secondary password.
Now that open beta has launched, players will not have to worry any more about character wipes, although they are warned to expect bugs and asked to report them.
For those who participated in the free-to-play game's initial beta test, Webzen is offering a coupon code that will grant a special title when entered. Note that the code will not work if your account was not used to access ASTA in November of 2015.
For details on the Open Beta and launch events — including weekend giveaways — check out the official announcement on the ASTA site.