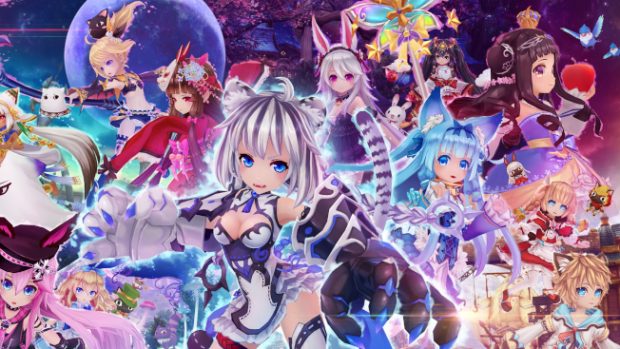 Players of gamigo's anime-style MMO Aura Kingdom are getting a two-for patch. The devs decided to drop not just Patch 66, but Patch 67 as well, offering players a wide selection of new content, including new dungeons, pets, and a Gaia Chronicle event.
Beginning today, players can test themselves in both the Eidolon story Dungeon, a new monster story dungeon, or even the new solo nightmare dungeon. Players will need to complete the Eidolon story dungeon and learn about Kitami before taking on the other two. Once they're done with all that and are looking for more to do, they can take part in the latest Gaia Chronicle event.
And, if all that's not enough, a new 5-person Mirabelle quest is included in the double patch.