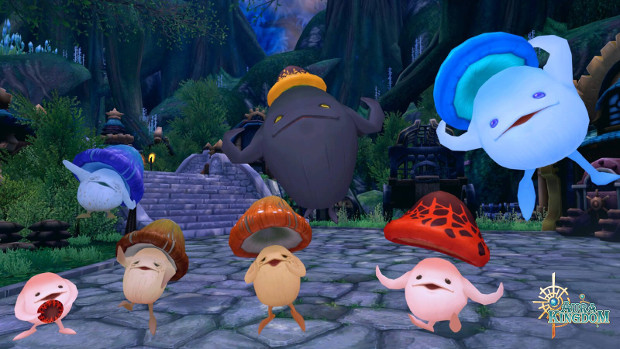 Aura Kingdom just got a big new content update featuring everything from a level cap raise to new maps. The level cap for player characters has been raised to 90, while their Eidolon sidekicks can now hit level 80.
In addition to the level cap raise, players of the free-to-play game have some new content to check out; including the regions Viridian Steppe and Desolate Valley. Three new dungeons have been added for those level 75 and over; Avarice Abyss, Twilight, Forest, and Otherworld – Emerald Marsh. And, there's an all new Eidolon for players to meet — Ghodroon.
More information on the update can be found on the game's site.