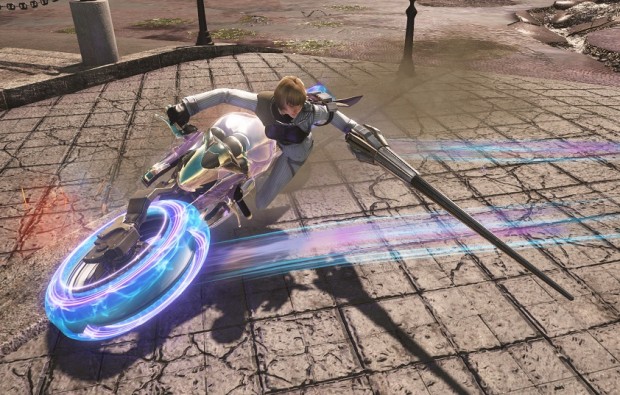 Rise of Incarnates, we hardly knew ye. Bandai Namco's free-to-play brawler looked interesting, but apparently that wasn't enough to keep it afloat. After launching on Steam on July 1, it'll be closed down for good just five and a half months later.
The company broke the news via its Steam page, thanking players and announcing that the shutdown will take place on Dec. 15. IP, the game's real-money currency, is no longer purchasable, but if you want to hop in and give the game a try, you can do so on any character, free of charge. Other consumable items will be heavily discounted.
Did you guys get the chance to try out Rise of Incarnates? If so, what did you think?