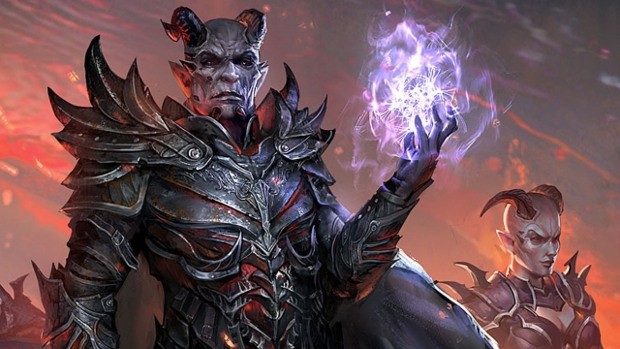 Recently, Bethesda — developer of games like Elder Scrolls: Legends and Fallout 4 — announced a partnership with Twitch that allows players to earn free items in Bethesda's games by streaming them on Twitch. It's called "Drops", and it requires players to link their Bethesda.net account with their Twitch accounts when in order to earn the goodies.
Drops will also be used in conjunction with events and livestreams ran by Bethesda themselves. The first such even will take place on June 11, at 9pm Pacific and will be the Bethesda E3 Showcase. During the stream, they will distribute drops for The Elder Scrolls: Legends — The Elder Scrolls card game available on Steam and mobile devices.
More information on this partnership and Drops is available on the Bethesda site.