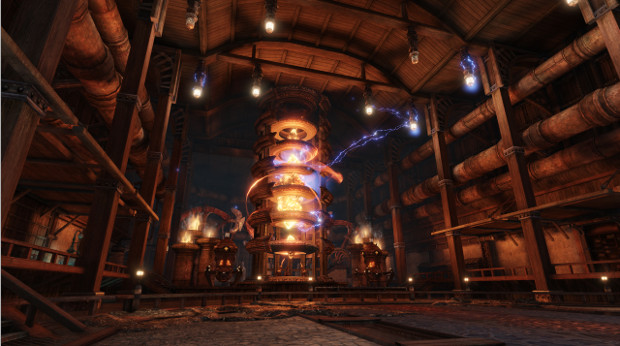 Now that Bless is officially free-to-play, Neowiz is ready to roll out the game's next update. In fact, the update will hit Steam tomorrow. Included in the update is a 5 level cap increase and new areas filled with all kinds of quests to go along with it.
Speaking of the level cap increase, players will now need to be level 50 to participate in the daily random Royal Quests.
The update also adds a new dungeon: Zeeto's Laboratory. This is a level 50 dungeon that is open to players once a day. It can be accessed via the Forbidden area of the Polluted Forest, and contains four mid-level bosses in addition to the big boss himself, Zeeto.
Players will be able to try out the new update tomorrow, after the update on Steam.