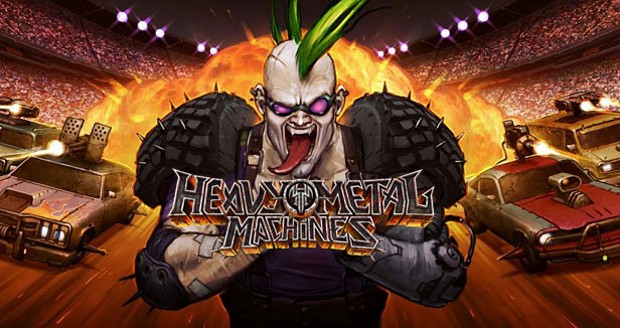 Heavy Metal Machines' developer Hoplon announced today that the game's latest open beta update is now live. The update adds a slew of new content in addition to a psycho clown character by the name of Killer J.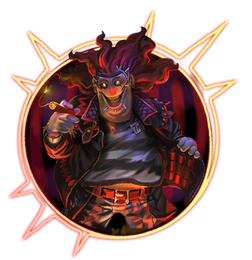 Bringing that Insane Clown Posse feel to the game, Killer J does his best to create chaos, all the while mocking them with insane Joker-like laughter. He's armed with "Friendly Rockets" and a "Round-a-Blast" attack that sends his targets into a spin. His biggest weapon is "The Big Joke," a big exploding barrel with an AoE that causes enemies within its range to spin out of control.
In addition to Killer J, the update adds several other new features — including the opening of the game's store where players can buy DLC characters and other items for real-world cash.
Finally, Hoplon has finally announced a Founder's Pack for the game. This pack guarantee's player access to all of the game's pilots — both those available now and in the future — as well as Gold Skins and other items. The Founder's Pack is available in three different editions ranging in price from $20 to $80 and can be purchased via Steam.