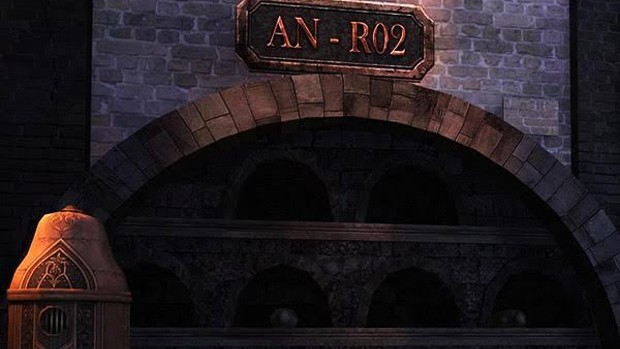 Granado Espada's "New Era" story line is preparing to come to a close. With the release of its next major update, the game will introduce New Era Episode 2 and set the stage for the last episode.
Episode 2 will introduce a new Field & Artifact established in the basement of the Viron Clock Tower, a new mission located in the same area, and a new character — Evil Machina. The character is a mankind destroyer born of technology and magic.
In the last episode, players can expect another mission — this one taking place in a "space of emptiness where everything has stopped," — a new character named Leona Bernier, a raid monster — Axei Pharrel, and the Duke of Rose Artifact collection.
To find out more about the upcoming update, or to download the game, head over to the Granado Espada site.