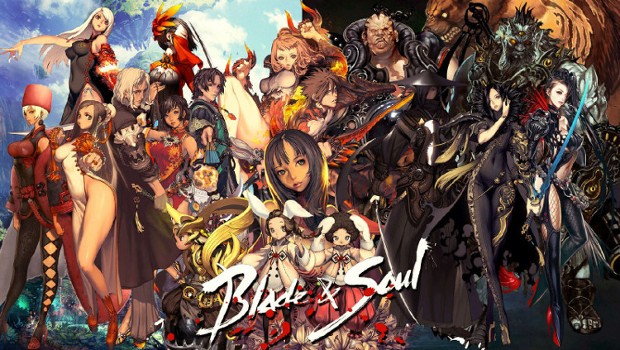 In response to player concern over the cost of weapon upgrades in Blade & Soul, and problems obtaining materials, NCSoft announced they will be reducing the evolution cost for Silverfrost weapons by 30%. This means that players will need 30% fewer materials AND gold in order to upgrade their weapons. In addition, a new weapon path is also being introduced that reduces the amount of upgrade materials needed by an additional 50%. A full breakdown of how the changes will affect the weapons is available on the official announcement.
As for the new weapon path, players will need to acquire specific items — an offer weapon, a new Silverfrost Refining Stone, and Faction Insignias. The Refining Stone is an untradeable, account bound item that can be collected in Purple and Blue Silverfrost dungeons, while the offering weapons are available in three different types and are obtained in a variety of places.
As a bit of a side note, the developers also noted that they will be adding more locations where players can earn Moonstones.