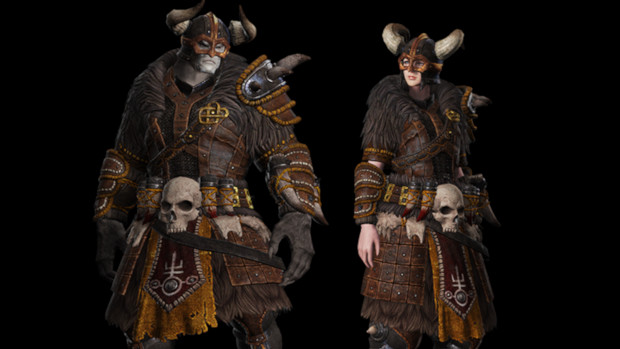 A new max level dungeon has arrived in Bless Online. Titled "The Wise Ones' Mausoleum Elite Dungeon", it's made for a party of five players who must work together to earn some of the best gear in the game. This includes a new legendary helmet.
In addition to the dungeon, players will also get to experience the game's first big event — focused on Basel Gorge. Following today's patch, players will receive Certificates of Valor for defeating monsters in the gorge — or for simply completing any daily quest in that area. These certificates can then be used to craft Lucky Chests containing everything from buffs to temporary flying mounts. As an added bonus, the chests can even drop directly from the monsters.
And, as is always the case with any updates, there are new items in the shop, including portable NPC summons, a personal chest manager, and more.