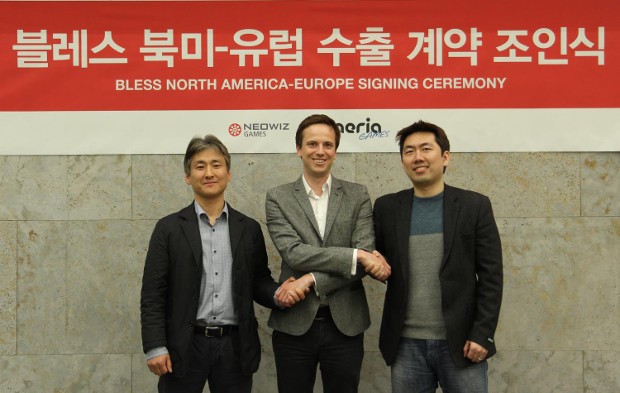 Good news, Bless fans! It looks like we'll be getting it in the west after all. According to the Korean publication Inven News, Aeria Games has signed a deal with Korean developer Neowiz granting them publishing rights of the game.
No details on the agreement — including what impact localization may have on the Unreal Engine MMO — have been offered. For now, questions remain as to what the released time-frame is, whether the Korean and Western versions will be region-locked, and how closely updates for the Western version will be released to that of its Korean counterpart.
Unfortunately, it's likely we'll have to wait a bit for answers to those questions. But hey… At least we know they're localizing the game now.