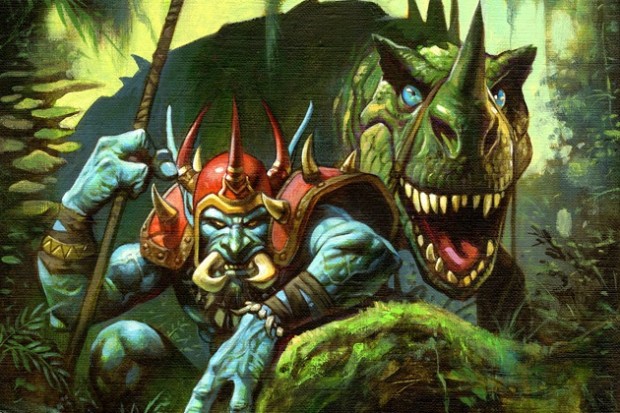 Blizzard's outlined the path players will take to get to the ultimate prize in Hearthstone: the 2015 World Championships.
The event will include the 16 top Hearthstone players, as determined by a series of qualifying events and regional championships throughout the year. Players will need to qualify for Regional Qualifiers through ranked play, Blizzard-sanctioned tournaments, and select Fireside Gatherings. The top eight players from each 40-person, double-elimination Regional Qualifier — Americas and Asia-Pacific — will go to the World Championships.
The Hearthstone 2015 World Championships event is set for an unspecified date at the end of fall 2015, which could be BlizzCon, if there is a BlizzCon this year. You can read the full details about the qualifying events here.