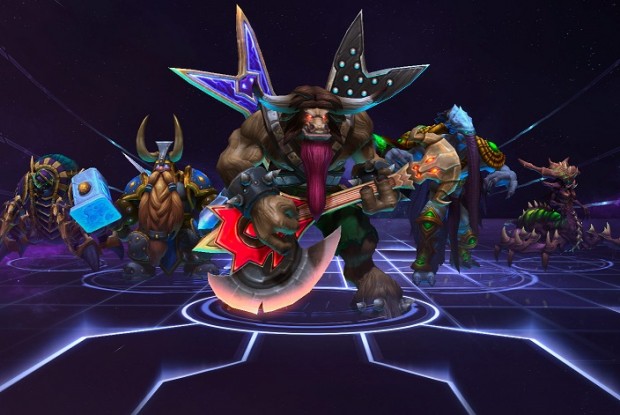 Where else would you have the world championship tournament for Heroes of the Storm but at Blizzard's celebration of all things… well, Blizzard?
The inaugural Heroes of the Storm World Championship Series will culminate over two days at BlizzCon, taking place Nov. 6-7 in Anaheim, Calif. The winning team will walk away with $200,000 of the $500,000 being doled out at the event. In total, $1.2 million will be given away during the entire championship season.
Regional qualifiers will kick off later this month in China, with tournaments in the Americas, Europe, Korea, and Taiwan on the slate for the summer and beyond. When the dust has settled, the top eight teams will duke it out for top honors at BlizzCon and a chance at glory and the big payday.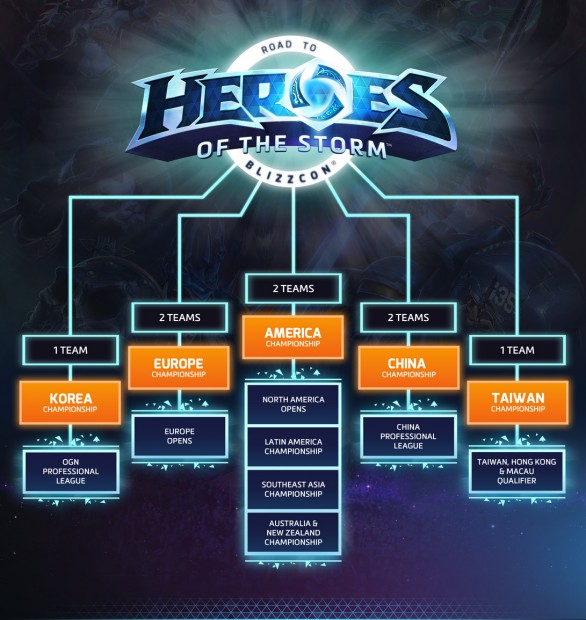 BlizzCon will also play host to championship-level events for Hearthstone: Heroes of Warcraft, StarCraft II, and World of Warcraft, as well as a host of other events. There are no tickets available at this time, but Virtual Tickets should be offered any day now. If you're not up for that, we're guessing these events will be streamed on their respective games' channels. Just a hunch.