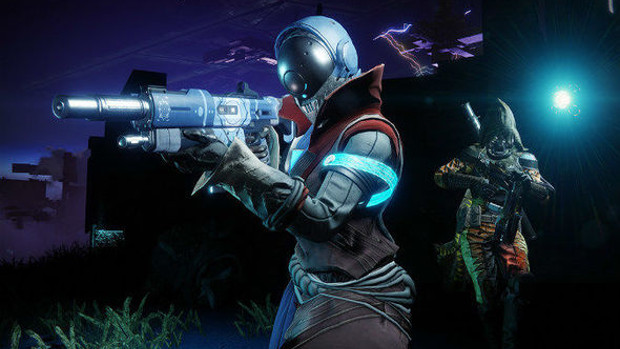 For a limited time, would-be Destiny 2 players — who may have been holding back due to the entry cost — can get their grubby hands on the game without having to pay anything at all. And the best part is, you get to keep it forever-and-ever.
Prior to the official kick-off of BlizzCon's opening ceremony, Bungie announced that Battle.net users could download the game for free starting today. The promotion ends on November 18, so you'll want to grab the game as soon as possible.
For those of you who already ponied up the money for the game on Battle.net, Bungie has created a special in-game emblem that you can use to show just how awesome you are.