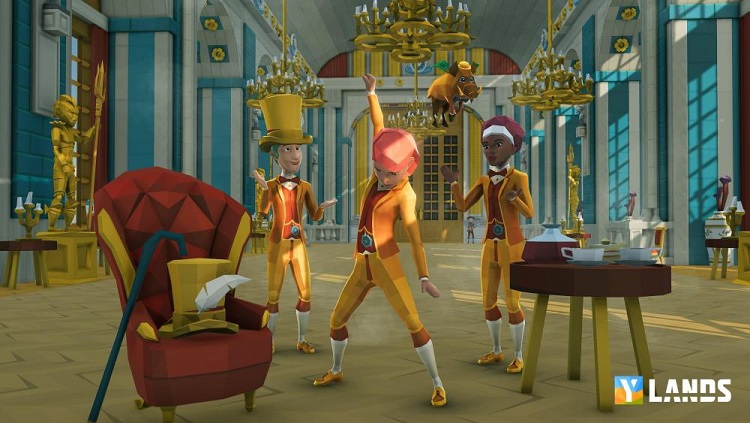 Bohemia Interactive's free-to-play community-driven free-to-play game creator Ylands is now making it possible for players to make money from their creations in the game. Members of the "Creators' Club" can earn special perks, improved exchange rates for in-game "swag," as well as taking a "Creator's Commission" for sales of their creations.
The added emphasis on content creation means that the Workshop has received a major update as well, with an improved UI to help with both locating user-made content and uploading your own. The main menu has been revised to help with discoverability, and there are new tools and indicators to aid creators in optimizing their game.
Outside of the new emphasis on creation, today's update also improves the in-game messaging system and Bohemia has "completely rebuilt how gun handling works." For more on today's update, check out the Ylands website.