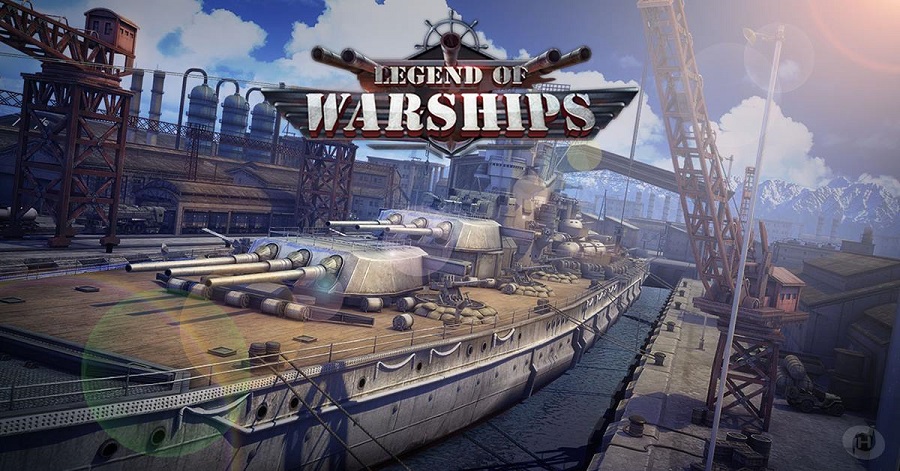 Want to get that warship battle fix but aren't into World of Warships? Maybe you want to play from your browser instead of dealing with all that pesky downloading?
If so, then Proficient City's and Game Hollywood's Legend of Warships might be up your alley. Offering "SLG (simulation game) features and card collection," you'll need to develop your fleet, from destroyers to battleships, and take sides in a three-way fictional war.
There's no official, or even unofficial video we can find on the internet, but it's based off the mobile game Clash of Battleships, which you can see in action, and in German, here.
If you're interested, you can learn more on the Legends of Warships website or Facebook page.