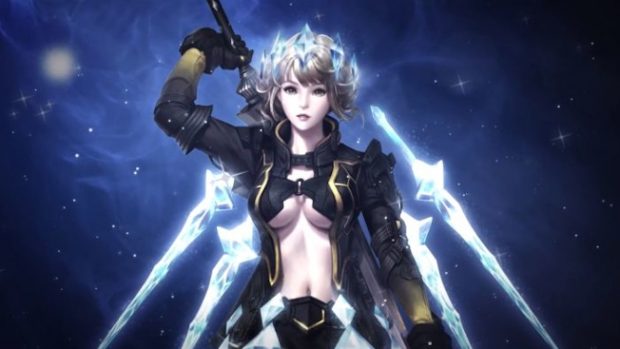 PvP's getting a little bit of love in Webzen's Continent of the Ninth Seal. The company announced updates to the game's Arena system, in which they've added Normal and Ranked battles. More accurately, they added Ranked battles and labeled the existing battle type as Normal.
Ranked Battles are seasonal, with each season having 13 rounds. When players win a Ranked battle round, they will earn a Winning Point that determines their ranking and division. And yes, there will be rewards.
To make things even more interesting, players will be able to try to predict the winner of each round and vote for them. Voters and players receiving votes will be given reward points for their participation. Additional rewards can be earned simply for making use of the new observation mode included to allow players to watch the action.