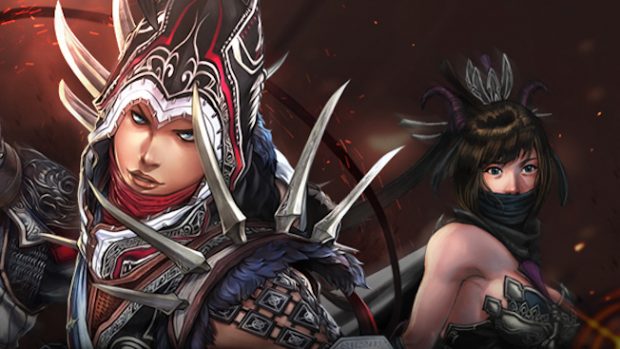 Despite it being called "Black Friday" Continent of the 9th Seal's most recent update isn't really a sale event — although sales are included. Instead, the update is a whole event that kicks off today adding new content like the Chaos Arena, as well as roulette events on the game's website, and more.
The Chaos Arena is a new dungeon filled with an infinite amount of monsters breaking through the boundaries between worlds. Players must defeat as many of these monsters as possible to achieve a good rank and earn weekly rewards. The arena is also the focus of some other events, including one where players will need to acquire the materials needed to create a new accessory.
The roulette event is pretty much what you'd expect. It can be found on the game's site and offers three different versions: free, Hernad, and Chaos. Playing will earn players extra rewards, so at least check out the free one.