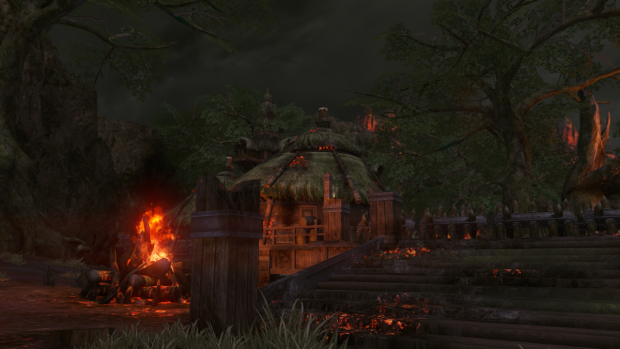 Currently in open beta, ESTSoft will be launching CABAL 2's first major update since opening the doors to the MMORPG public later tonight, August 5th. "Blackwaves" is set to add new gear and a new ranking system for players to compete against each other in the new instanced Blackwaves event.
Blackwaves is an instanced event that makes players face-off against 12 waves of mobs, along with 24 players (four groups) per event. Each new wave will pit gamers against an even harsher and more treacherous mob of enemies as they work their way through all 12 levels.
All this danger isn't just for fun and games. Players will be rewarded with all-new gear, superior to that found at the high-end dungeons, either through mob drops or from a combat-based point system. Points will also be updated in real-time after each wave and will reward players with their individual contribution during their assault on the mobs.
Maintenance is set to start a 6 PM Eastern time and conclude at 10 PM Eastern time so stay tuned to the official CABAL 2 site for the opening announcement.