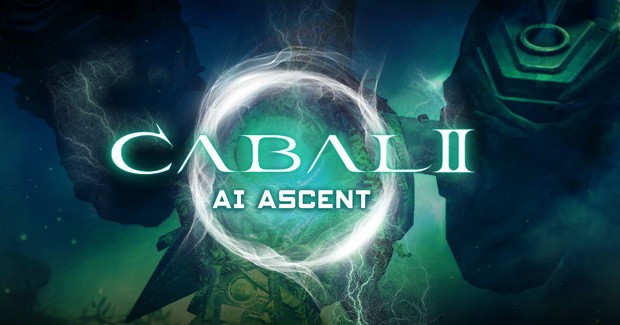 During yesterday's maintenance period, the Cabal II team added all new content with the release of the Chapter 3: AI Ascent update. Included in this update is a new high level zone (50+) and a level cap raise to 60. Faction level caps have also been raised to 60.
To go along with the level cap raise, 18 new skills (three for each class) have been added. The new skills become available at levels 53, 55, and 56. Players can also look forward to new equipment sets, crafting items, and new upgrades in the upgrade system.
New dungeons have been added as well. These include:
The Clanking Forest

Available at Level 50 in Sand Sea Ruins

Advanced Glacier / Shadow / Flame Citadels
Advanced Monster Arena

Accessed through the Battleground UI

New Challenge Mode Dungeon: Cain's Tomb

Accessed upon by slecting "Challenge Mode" in the dungeon
For a full rundown of content added with the new update, hit up the patch notes on the Cabal II site.