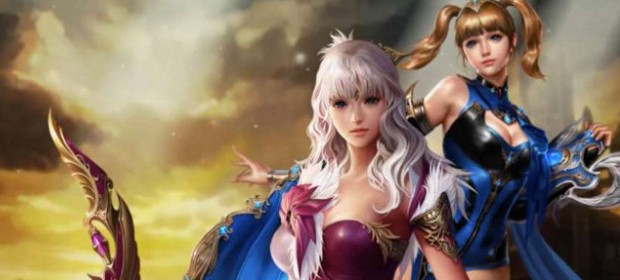 After less than two years in service, Cabal II is closing its doors to players. The reason? According to the official announcement posted on the PlayThisGame site, the MMO "didn't resonate with as many players as [they] hoped" making it difficult to sustain.
To prepare for the closing — which will take place some time in the next few months — the developers have removed the ability to refill eCoins. However, players can still buy non-duration-based items from the shop.
For those wondering what the rest of the process will be, ESTGames promises more detailed posts will follow.