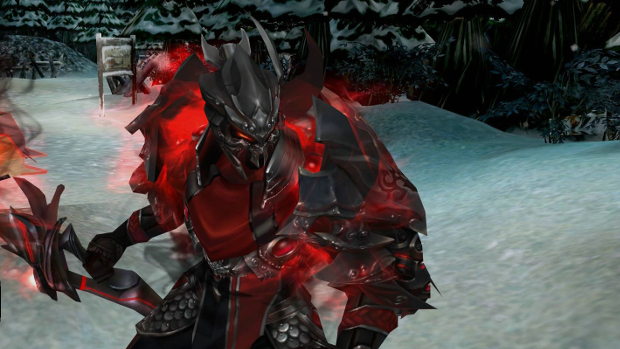 Cabal Online is coming to OS X. ESTsoft announced that the Mac version of the free-to-play game is now available and that it uses the same client as PC. This means that Mac users should be able to expect updates to be on par with their Windows counterparts.
After downloading the client, Mac users will be able to select their preferred language and connect to Titan. For those of you not certain about your Mac being able to handle the game, ESTsoft did post some system requirements.
Minimum System Requirements
Mac Mini / Mid-2011
OS: OS X 10.8 or above
CPU: Intel Core i5-2415M 2.30 Ghz
Memory: 4GB
Graphic Card: Intel HD 3000
Recommended System Requirements
Macbook Pro / Early 2015
OS: OS X 10.10 or above
CPU: Intel Core i5-5257U 2.7 Ghz
Memory: 8GB
Graphic Card: Intel Iris Graphics 6100
The Mac client download for Cabal Online is located in the game forums.