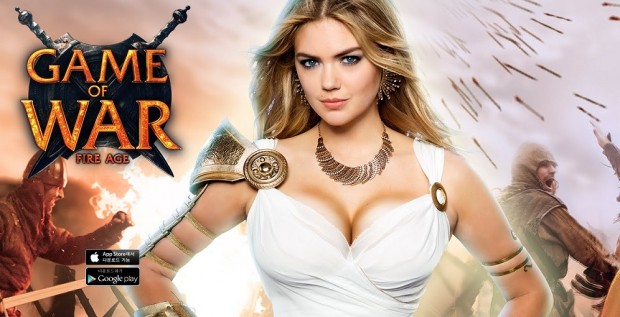 If you had roughly $5 million of someone else's money, what would you buy with it? For one man, that was:
* Luxury cars. OK, I can see that.
* Season tickets to pro sports teams. Nice!
* Golf club membership. Fore!
* Plastic surgery. Hey, if you need it, sure.
* And $1 million on mobile F2P title Game of War. Uhh…
That was the shopping list for Kevin Lee Co of Sacramento, Calif., who pled guilty to embezzling $4.8 million from his employer between 2008 and 2015, as reported by Ars Technica. I'm sure he did it for the awesome gameplay, and not just because of Kate Upton.
According to the text of the guilty plea, the maximum sentencing Co could receive is 20 years each for counts of wire fraud and money laundering, along with hefty fines. I wonder if that was worth it to get a high ranking in the game. Then again, I wonder if a paltry $1 million is enough to get you to the top of the leaderboards in Game of War. Probably not.