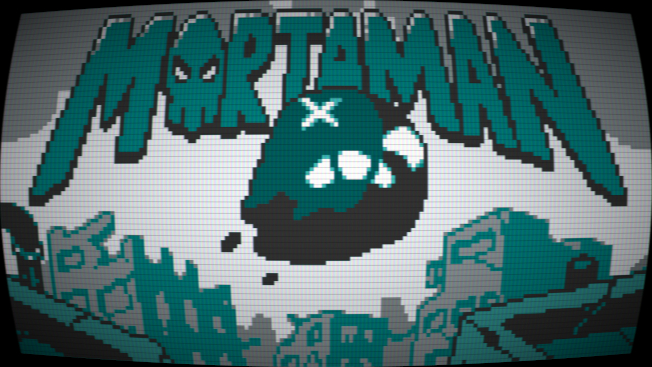 It's Thursday, and that means free game rotation day on the Epic Games Store. This week, they're going with a couple of indie games, including one from Super Meat Boy creator Edmund McMillen. The game, titled The End is Nigh, is an apocalyptic platforming game. The player controls one of the last "survivors," that hasn't done that great of a job actually surviving, in order to make their way through more than 12 chapters and 600 levels of gameplay.
Those familiar with McMillen's games will know that if nothing else, they're going to get a lot of playtime out of this offering — mostly because it will be incredibly frustrating and nearly impossible to ever actually complete. But hey. Free. (Normally it would cost $15.)
The other offering also has a bit of a pedigree. Those of you familiar with ThatGameCompany's Flower and Journey will be excited for this one as ABZÛ is the creation of the art director for both those games. This is an underwater game focused on diving. It has all the calming, beautiful visuals players could ever want.
ABZÛ would generally run you $20 on any of the game stores. So, if you like either of the above-mentioned games, I really suggest picking it up.