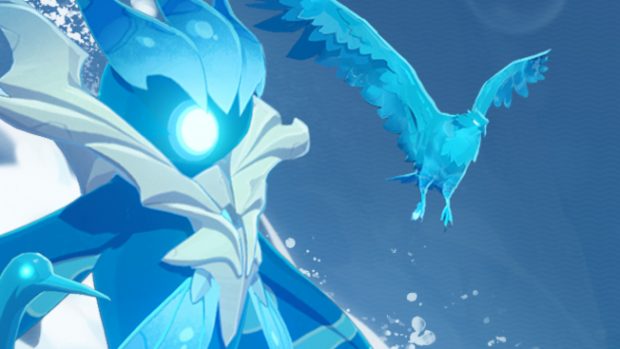 Another new event is taking place in Genshin Impact this week. Beginning tomorrow, players will need to capture Oceanid Creatures in order to save Mondstadt's wine industry in the Wishful Drops event. These Oceanids are causing the water sources along the Mondstadt and Liyue borders to turn bitter, something you definitely don't want to happen if you're trying to make good drinks.
To capture the Oceanids, players will need to use the Inquisitive Endora gadget while spending time in designated areas. At the same time, players will be able to increase their area exploration and complete additional quests to earn even more rewards, including a permanent Endora gadget. Other rewards include Hearts of the Spring used to obtain XP material and other rewards, Mora, and Primogems.
Players can also earn additional rewards by completing the Rhodeia's Rage challenge.