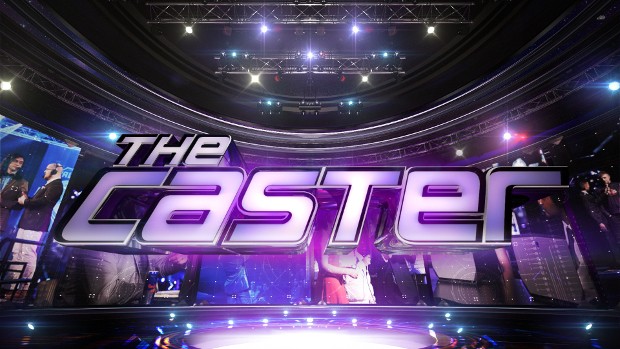 The esports industry needs commentators and for a lot of gamers, that's their dream job. But how do you go about getting that coveted gig? Normally, you start out as a player, streamer, and generally get heavily involved in the community of the game for which you're looking to cast and just hope all your hard work will get you there.
Now, there's another way — at least if you're hoping to cast for one of Hi-Rez' esports-centric games. Now, aspiring casters can test their mettle against each other in a winner-take-all reality show environment. Hi-Rez is self-producing The Caster, a reality show in which ten individuals from around the world compete against each other for the chance to become an esports caster.
The show features several faces familiar to the Hi-Rez esports community, including F., Golden Boy, and even Kelly — who's been away from Hi-Rez for a while.
Currently, there are three episodes of The Caster available to watch — along with some additional content like contestant profiles and off-air discussion — on The Caster YouTube channel. New episodes air every Wednesday, so now would be a good time to catch up on the action.