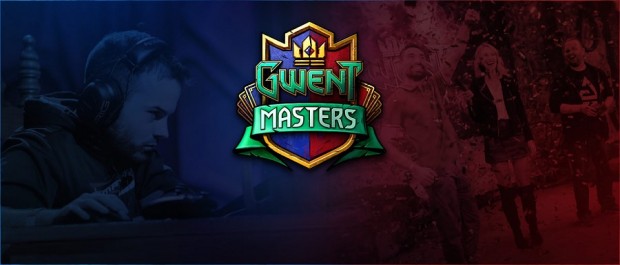 You can't make a PvP game these days without some kind of e-sports plan, it seems. CD Projekt Red has that scene going, with the Gwent Masters program, which was announced at Gamescom in August and now features nearly a million dollars in prize money.
E-sports lead Rafał Jaki spoke to GamesIndustry.biz about CDPR's approach to the Gwent Masters tournament series. The developer is doing nearly all the legwork itself, setting up the events and building up expertise in-house, while also relying on a few consultants along the way.
In some ways, Jaki doesn't reveal anything too stunning, going with the it's a "marketing expense, not a revenue generator" reasoning we've heard before, even from companies like Riot Games. But it's also nice to see that he and CDPR aren't overdoing it with their e-sports ambitions, as Jaki insists that development on Gwent and the company's other games won't be adversely affected by a big e-sports push.
Give the interview a read if you're into Gwent's burgeoning e-sports scene, or get more info on the Gwent Masters tournament on the game's website.