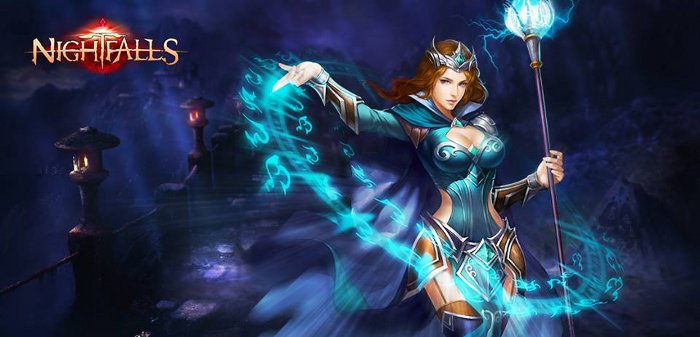 A new champion-collecting MMO entered Open Beta this week. Nightfalls, a free-to-play browser-based MMO developed by 37Games combines MMO and strategy gameplay, allowing players to build their own teams of champions capable of defeating tough enemies.
Nightfalls features a development system that gives players the ability to train their characters and customize their gear. Along with the launch of Open Beta, an Advance Weapons system has been made available, allowing players to use old gear and materials to create new gear with better stats. Players can also enhance, upgrade, enchant and use gems to modify their gear.
The beta also brings with it new modes of play, such as Treasury Exploration, which functions like a boardgame and can be played with others.
More information on Nightfalls is available on the Facebook page.