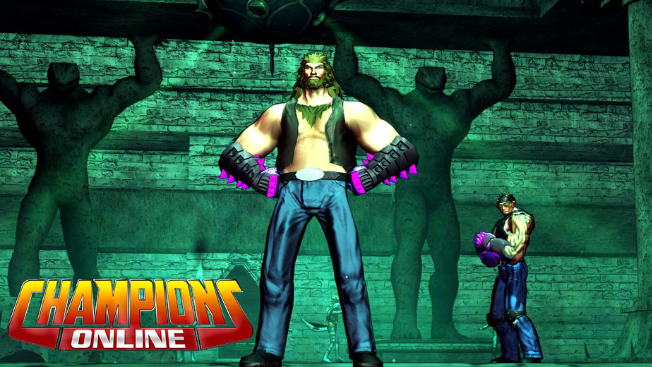 The final chapter for Champions Online's first-ever serial story has arrived. The Death Rattle Serial was announced in June and consists of four parts in total.
The serial began with Ladyhawke recruiting players to help investigate the activities of the Cobra Lords. Now, after tracking the gang and their associates, it's finally time to figure out exactly what's going on.
Completing this new mission will reward players with a set of secondary gear, including a mask, ring, and boots, that offer the players resistance to magic and paranormal damage. Of course, there will be the satisfaction of solving the mystery as well.