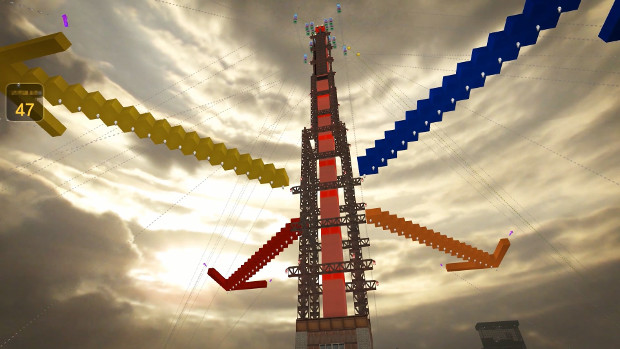 As time goes on, it becomes apparent that developers have some serious ideas about what keeps players in games. First, you add zombies. Then you add map-editing features.
While even for a devout love of all things zombie, the first addition might be starting to seem a little tired, I have to admit that adding map editing and giving players a way to create their own modes and map is a pretty good way to give a game longevity. Not only will players be spending time in your game creating things, but allowing them to share that creativity with other players gives everyone more reason to hang around. So it makes sense that Nexon would add it to its Counter-Strike 1.6-based free-to-play shooter, Counter-Strike Nexon: Zombies.
The mode was released last week and instructions on how to make use of it are available on the game's Steam Page.