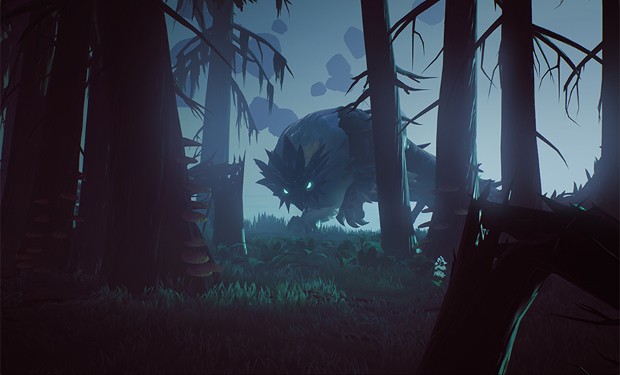 Phoenix Labs dropped a new post on the Dauntless blog today, highlighting some of the content that will arrive in The Coming Storm. The post includes some concept sketches, details about weapons, and the all-important peek at the game's next Behemoth, Koshai, the Sovereign of Thorns.
Koshai comes from somewhere beyond the frontier and is accompanied by an aether storm that will take down airships. This beast is also responsible for the Ostia's unexpected arrival at Ramsgate. (On the upside, they did bring all those cool weapons with them.)
Those who manage to down Koshai will be able to make some impressive weapons and gear. And, as promised, players will even be able to get their hands on an all-new ranged weapon which, judging from the concept art, is pretty awesome looking…and it is exactly what players have been asking for!