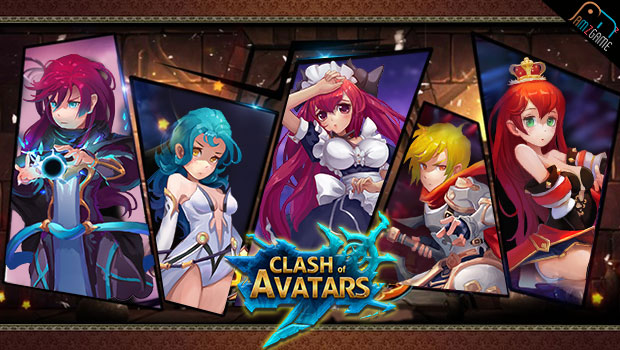 AMZGame announced today that a new anime-inspired, free-to-play, browser-based MMO, Clash of Avatars, is now available to play. Featuring exotic companions and a wide variety of mounts, the game is designed with heavy group interaction in mind.
Aside from the normal MMO features, CoA has also expanded on the idea of dancing in game, allowing them to incorporate it more fully into their playstyle.
A list of in-game features include:
A warm, fun and friendly 3D world of rich and colorful daydreams
3 dimensional view with zoom function
Over 60 fancy and mighty Avatars
10 lovely and loyal pets to keep you company
5 dance modes for you while you rest
Over 50 cute or fierce mounts to collect
World Boss, Corridor Defense and other interesting PvE events await you
Asura Ground, Coliseum and Flag Conflict are here for exciting PvP Events
Solo Quiz and World Quiz to reveal how brilliant you are
For more information on Clash of Avatars, or to sign up for an account, head over to the game's official website.