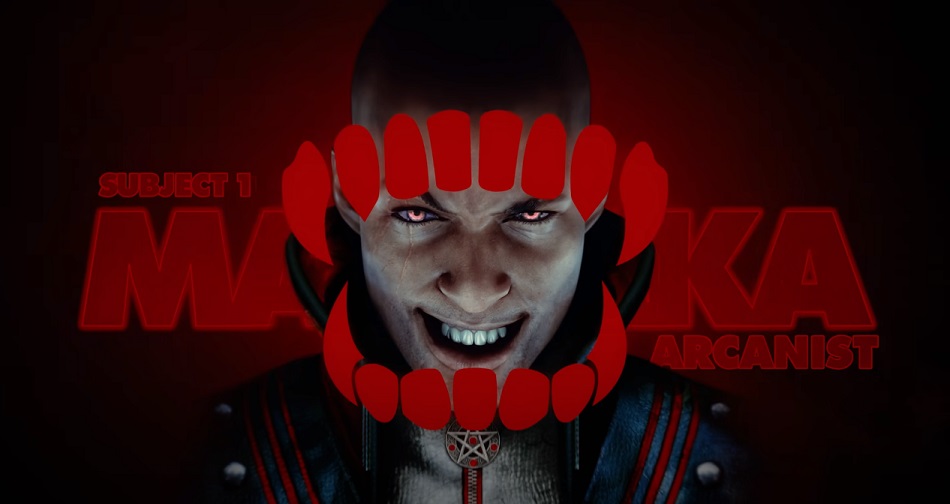 EvilVEvil is an upcoming free-to-play, co-op multiplayer first-person shooter where "vampires and other supernatural creatures have come out from the shadows … to eat people."
We're not sure what else you need to be interested in a game, but we'll try anyway, with information provided by Game Director Martin Annander. It's got a roster of vampire characters "who have found a specific niche in society" and seem to follow a class archetypes such as Arcanist, Assassin, and Berserker. The game will have community-driven storytelling and weekly releases and player actions and choices will affect future storylines.
The game is being developed by Swedish studio Toadman Interactive, which is also working on the comical sci-fi RPG Minimal Affect and the seemingly more serious Project I.G.I. EvilVEvil is scheduled for release in late 2020. You can keep up with the game on its website.