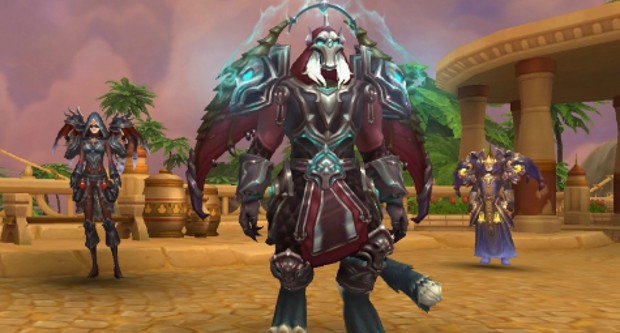 Allods Online's Update 7.0.2 is bringing something interesting to the game, particularly for raiders, dominion fans, and PvPers — basically anyone who just likes a fight. Combat training will give fans of all these modes a way to improve their skills without it having an impact on their ranking. For guilds with multiple raid groups, Dominion training will be a good way for the guild to sort out which group will perform best in Dominion — by having the groups compete against each other.
For PvPers, Arena Training is being introduced. This training will allow solo players and small groups to spend some time in 3v3 or 6v6 arena areas using the rated arena format. This training will not have any impact on the players' PvP rating but it will allow them to earn rewards at Gaal-Bran the Gloomy despite not having a permanent team.
For full details on both these training modes, you can check out the official post on the game's site.