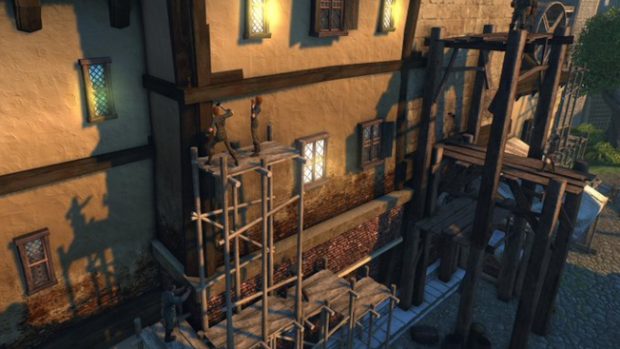 If you were expecting Neverwinter's Vault of Stars: Twisted Denizens update to land on consoles today and are wondering why it hasn't yet. It seems that there's been a snag. According to a tweet posted on the Neverwinter account earlier this week, while the developer will be doing maintenance for both the PlayStation and Xbox versions of the game today, that's all they're doing. Instead, players can now expect Twisted Denizens to drop on Tuesday, July 27.
That's not the worst news ever as far as video game delays go — provided they don't end up having to delay it again for some reason. Still, if you'd planned some gaming time around the original launch period, it's gotta suck just a bit. On the upside, if you have anything that you might have wanted to complete before jumping into the new content, you've got the time for that now.
We are aiming to have Console maintenance this week on Wednesday, July 21, for both #NWXbox and #NeverwinterPS. Patch Notes will be posted when available.

In addition, the Console release of Vault of Stars: Twisted Denizens has been delayed to Tuesday, July 27. pic.twitter.com/d1bfcD4G1x

— Neverwinter (@NeverwinterGame) July 20, 2021
That said, patch notes are available for today's maintenance. And, a Double Professions event is kicking off tomorrow, so you may want to take advantage of that.