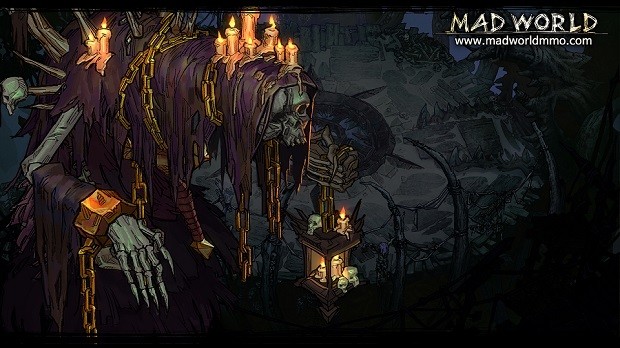 It's a Mad World out there, and this fall, it's going to be even madder. Jandisoft, makers of the upcoming 2-D action MMORPG Mad World, have announced that, in addition to its cross-platform play on PC, Mac, Linux, and mobile devices, the game will also be launched via Steam this fall.
To commemorate the news, the Jandisoft team has also released a new trailer, highlighting the game's dark storyline. According to the press release accompanying it,
Enslaved humans' struggle against Demons leads to dramatic and unexpected events, providing an engaging story-driven quests and many memorable experiences while actions and choices players make throughout their journey impact how their character evolves.
You can learn more about Mad World and sign up for testing on the game's website.