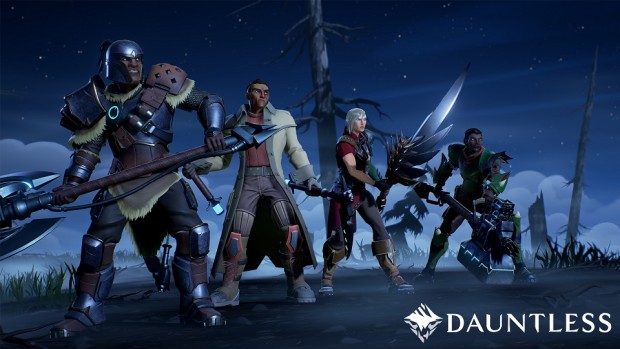 Did you buy a Dauntless Founder's Pack? Are you dying to know when you can get to slaying?
Wonder no longer! Phoenix Labs has announced that the Dauntless Founder's Alpha will begin on Aug. 18, with everyone who's purchased a Founder's-level pack being able to explore the Shattered Isles and hunt its wide variety of Behemoths. There will be no NDA after this point, so you can write, stream, or YouTube to your heart's content.
Additionally, Phoenix Labs has announced the Dauntless Partner Program, calling up talented creators across all platforms. There are no details as yet as to what exactly the program entails, but you can send an email to Phoenix Labs to be kept abreast of future developments on this front.