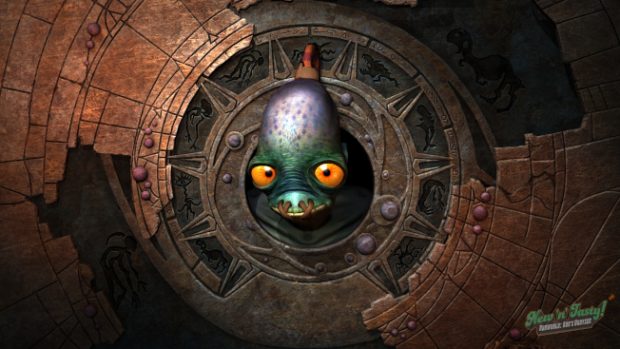 It's Day 2 of the Epic Games Store's holiday sale event and that means its time for the second of what promises to be many free games. This time, They're offering Oddworld: New 'n' Tasty from developer Just Add Water and publisher Oddworld Inhabitants, Inc. This (slightly) more recent addition to the Oddworld games features first-class floor waxer Abe trying to stop his boss from turning the Mudokons into product for his meatpacking empire.
Oddworld: New 'n' Tasty is a single-player action adventure game featuring plenty of puzzles and… well… oddness. It's not the newest game on the block, but still manages to sell for $20 regularly.
I did check it against Steam, and one thing of note is that there does appear to be a small amount of DLC available there. Most of it's soundtrack stuff but there also appears to be a piece of adventure DLC as well. Currently, it does not appear to be being offered on EGS — unless it's just included in the full game and not noted.