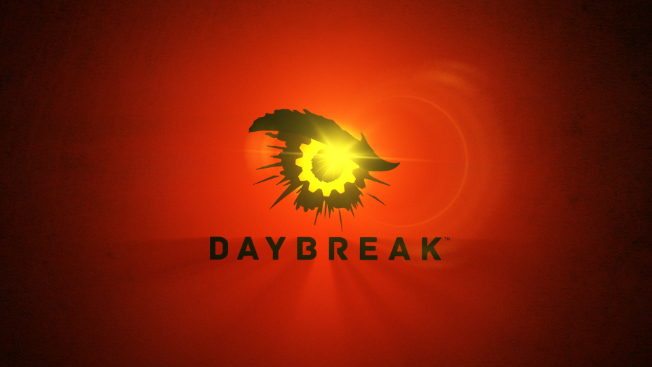 Yet another person has been sentenced for his participation in 2013 DDoS attacks against (then) Sony Online Entertainment (now) Daybreak Game Company, as well as other gaming companies. Earlier this week, the U.S. Attorney's Office for the Southern District of California announced that former "DerpTrolling" member Austin Thompson will spend the next 27 months in prison. He has also been ordered to pay $95,000 in restitution to Daybreak.
The 27-year-old Utah native was not only associated with DerpTrolling, but stated in his plea agreement that he was in charge of the group's Twitter account. The same account was used to announce planned attacks against their victims and later posted screenshots as proof that the servers had been taken down.
Thompson is scheduled to begin serving his sentence on August 23 of this year.