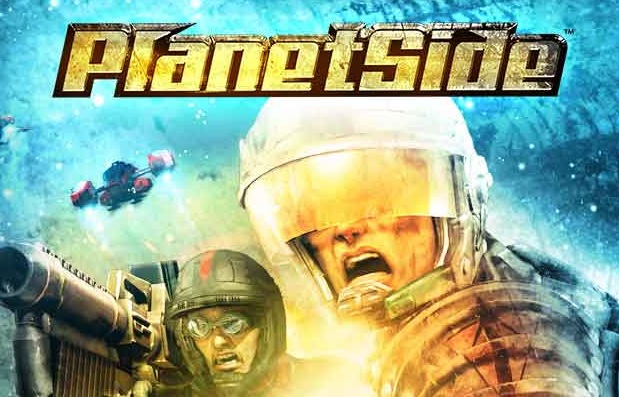 PlanetSide was already getting pretty long in the tooth when its sequel, PlanetSide 2, launched in late 2012, and going free-to-play in 2014 probably didn't do much to bolster its numbers.
So today's news that Daybreak Game Company would be shutting down the original game on July 1 shouldn't come as a huge shock. Still, it comes as a bit of a surprise, if only because of the question, "Why now?" The answer, according to a statement by Daybreak is that "due to evolving business needs and technical requirements it has become necessary to conclude this service."
In related news, the company is also shutting down the EverQuest-inspired — and not free-to-play — Legends of Norrath online TCG, but that game's got a bit longer to go: Packs and decks will no longer be purchasable after July 18, and the game's servers will be shut down on Aug. 17. According to a statement, the game "has not had an active development team for quite some time" and its closure is "in the best interest of our company and players."
This isn't the first time Daybreak has shut down older, underperforming games. Nearly a full year before the Columbus Nova purchase, Sony Online Entertainment shuttered four games, and they were higher profile than the two they're losing now. Still, it must have cost virtual pennies to keep the lights on for PlanetSide and Legends of Norrath, so their revenues must have been especially meager.