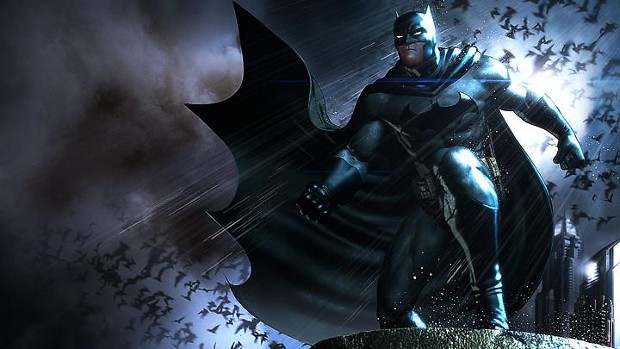 After listening to the players, Daybreak Games has decided to bring large content releases back to their free-to-play MMO, DC Universe Online. These new updates will begin with Episode 27: Amazon Fury Part III, which will release near the end of the year.
Between now and then, the final monthly episode: Episode 26, will release later this month. Daybreak also notes that regular game updates containing fixes and features will continue at their regular pace, so players need not worry about that.
In addition to the episode release rate change, Daybreak has announced new things they're working on, including a new Suicide Squad inspired PvP map and gear set, level 30 mission, early leveling, and more. Of great interest to non-members will be the introduction of "Open Episodes," which will allow everyone to play content for a limited amount of time. Note that non-members will have to deal with extended loot lockout timers.
For more information on the new content, as well as console-specific updates, be sure to check out the post on the DC Universe Online blog.