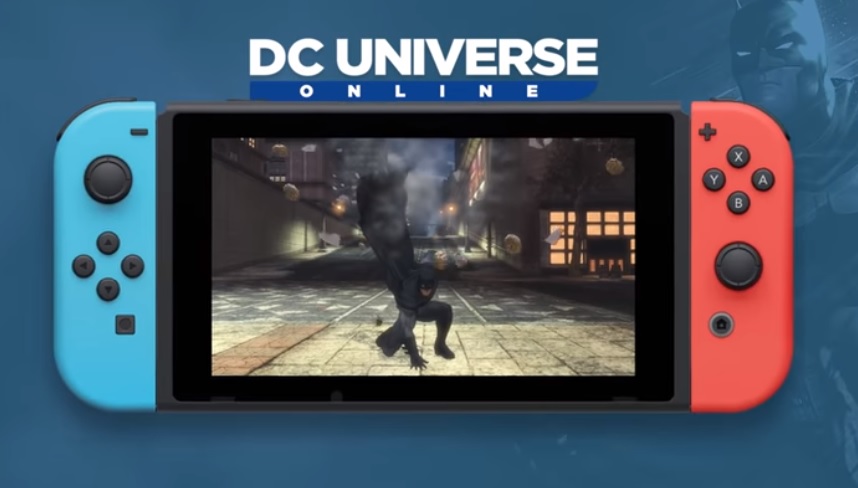 There aren't too many options for MMORPGs on the Switch, especially those made by Western devs. Sure, there's Warframe, but that's really less of an RPG and more of a "loot accumulator." Meanwhile, talks between Square Enix and Nintendo are still ongoing regarding the possibility of bringing Final Fantasy XIV to the Switch. In any case, that ain't happening soon.
What will be happening soon, however, is a full-fledged MMORPG coming to the Switch. Daybreak Game Company today announced that DC Universe Online, currently available on PC, Xbox One, and PlayStation 4, will be making the leap to Nintendo's handheld console this summer. You'll have to start fresh, though, using your Nintendo account, and the game will be on its own server, separate from other platforms.
While DCUO on Switch will be free-to-play, you'll likely still need to pay for the Switch's online subscription. Read the complete announcement on the DCUO site.