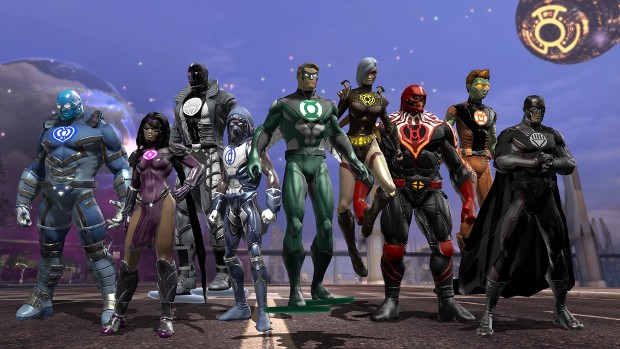 DC Universe Online is an odd beast. It seemingly had middling success on PCs, but was often touted as going like gangbusters on consoles, especially the PlayStation 3, where it realized 70% of its revenue. The PlayStation 4 likely cut into that share, and with Sony's older console nearly 11 years old, the superhero MMO is headed for its final chapter on PS3.
Daybreak Game Company announced yesterday that it would be shutting down DC Universe Online on the PlayStation 3 on Jan. 31, 2018. The game will continue on PlayStation 4 and on PC. All account info for PS3 players will be transferred over to the PS4, so no progress will be lost.
Daybreak frames the move as an attempt "to deliver the highest quality experience to our players," which probably means that it simply wasn't profitable enough to continue supporting the game on PS3 any more and that its resources were better spent keeping the game going on other platforms. Still, it's a little sad to see the "savior" of DCUO is getting the boot.