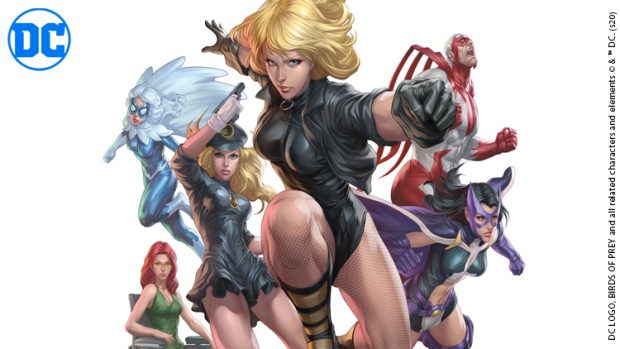 There's a Birds of Prey movie coming out next week, so that makes it the perfect time for Daybreak Games — or is that Dimensional Ink? — to announce that the next episode for DC Universe Online will focus on the femme fatales of the comics world.
The Birds of Prey episode will focus on a new threat from Lex Luthor, and it's up to Oracle and the rest of the team to take him down a few notches — if they can stop "fighting and mistrusting each other" long enough, that is. The episode will feature "level-agnostic event versions of content," including single-player and multi-player adventures, with appearances from Black Canary, Huntress, and Harley Quinn.
Even though the movie comes out next week, you'll have to wait until April to access the Birds of Prey content in DCUO, which you can learn more about here. That should be just about in time for the DVD release, right?