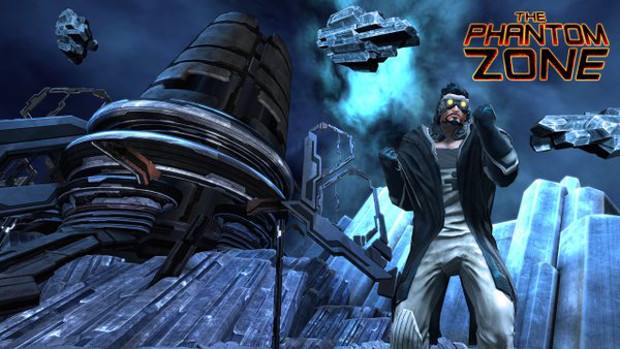 All-new content is hitting DC Universe Online today, after a bit of downtime. The free-to-play game's servers were brought down around 6:00 a.m. Pacific time this morning, and are expected to be live again around 2:00 p.m. Once the updates have been finished players will be able to log in and experience the new four-player operation Phantom Zone, as well as the new solo, The Science Spire.
Phantom Zone will send players to investigate a disturbance that is causing the defense system in Superman's Fortress of Solitude to malfunction. At the same time, Lex Luthor is calling on villains to take advantage of Superman's absence and invade the hero's headquarters.
In the new solo instance, players will be tasked with helping out Lois Lane as she investigates the goings-on around Lex Luthor's Science Spire.
Also being implemented during this downtime is game update 57 which introduces a "mid-range" damage option and changes to the Light Power set.