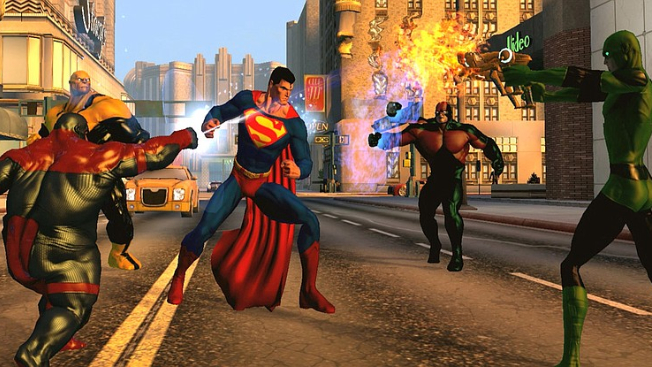 Time flies and San Diego Comic-Con is already upon us. In addition to the usual SDCC fare, gamers attending the event might be interested to know that Daybreak will be there offering some hands-on time with DC Universe Online on the Nintendo Switch.
Those looking to experience the game on Nintendo's platform will need to head to the Batcave. This is part of The Batman Experience, an interactive exhibit at The Comic-Con Museum in Balboa Park. The experience is sponsored by AT&T and will run Thursday, July 18 through Sunday, July 21. No con badges are needed.
If you can't make it to the museum, there will also be presentations hosted by DCUO Creative Director S.J.Mueller every day at 11 am Pacific at the DC/WB booth (#4545).