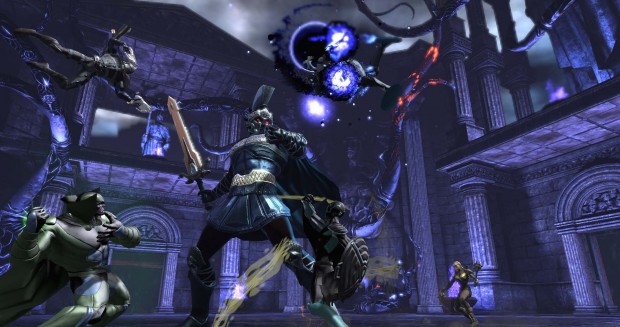 Daybreak Game Company still makes a few free-to-play games, and one of them, DC Universe Online, has a new leader — and it's someone who's well-known in the superhero MMO world.
Jack Emmert was appointed CEO of Daybreak Austin, from whence he'll "be overseeing all aspects of development and reporting to Daybreak's San Diego HQ," according to a news brief posted on Gamasutra. Emmert co-founded Cryptic Studios and was instrumental in the design of City of Heroes and Champions Online. He takes the place of former DCUO Sr. Creative Director Jens Andersen, who was promoted to Executive Creative Director of all Daybreak games back in October.
All in all, you probably couldn't ask for a better hire to take over a superhero MMO than Emmert. And it's nice to hear of Daybreak growing, rather than shrinking, for a change.