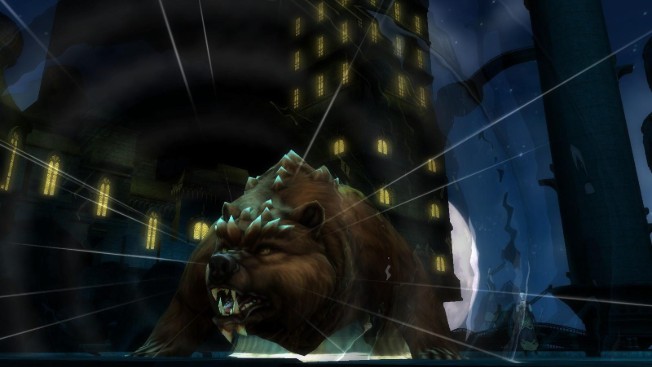 Over the weekend, role-playing fans gathered at Gen Con and were rewarded with a special announcement from Standing Stone Games regarding Dungeons and Dragons Online. Well, two announcements really.
The first is that players will have a chance to test their survivability on a new permadeath server. The server will go live on August 16 and last for three months. (That's the full lifespan. It's not a recurring thing.) According to an interview with DDO players, the server is VIP only, and players will not be able to transfer characters onto it and will have to start fresh. They can, however, transfer characters off — even after one has died.
Of course, there will be rewards that can only be obtained by participating on this server, but luckily, they'll be account-wide.
As for the second announcement. A new, magical class is on its way — the Alchemist. This class is a spellcasting/range throwing hybrid. It's a more complex class — reportedly with the largest amount of spells in the game. Of course, the devs do a far better job of explaining it than we could. (Although, they even noted they need a color-coded chart to keep track of it all.) Luckily, it's been recorded and you can check it out below.