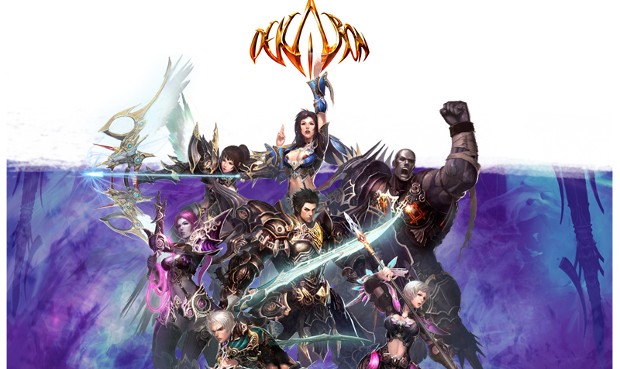 Have you been playing Dekaron for a while? If you have you likely already know that the free-to-play action MMORPG started a migration process last year to move the game from Nexon's purview over to Papaya Play's supervision. While the support functions in game transferred in June of last year, it's now time for the servers themselves to flip the switch.
If you currently have legacy characters on Nexon's servers you have until March 27th to migrate them to Papaya Play's servers. Failure to do so means you WILL lose your Dekaron characters that you do not migrate.
Make sure you check out the migration process (if you haven't already) so you're all set for the new content that the upcoming "Action Update 19" will add soon.