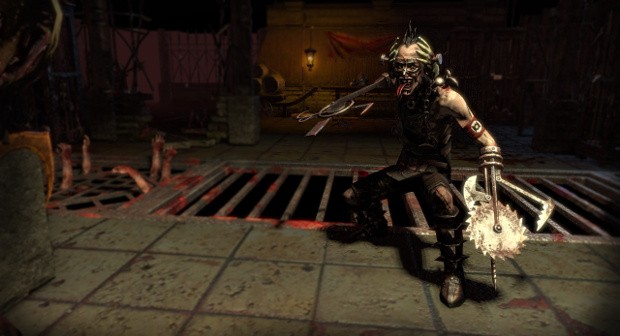 Originally intended to release in early June, Path of Exhile's Microtransaction System upgrade has finally arrived. The upgrade was intended to be part of the Fall of Oriath expansion which had a few false starts over the past two months, with the developers being forced to abort it each time.
According to Chris Wilson, the new system does away with the old Microtransaction Stash, replacing it with one that is more management friendly. Microtransaction items can now be swapped easily with out any reclaiming or reapplying needed.
The microtransaction update now officially precedes the Fall of Oriath expansion by two weeks.